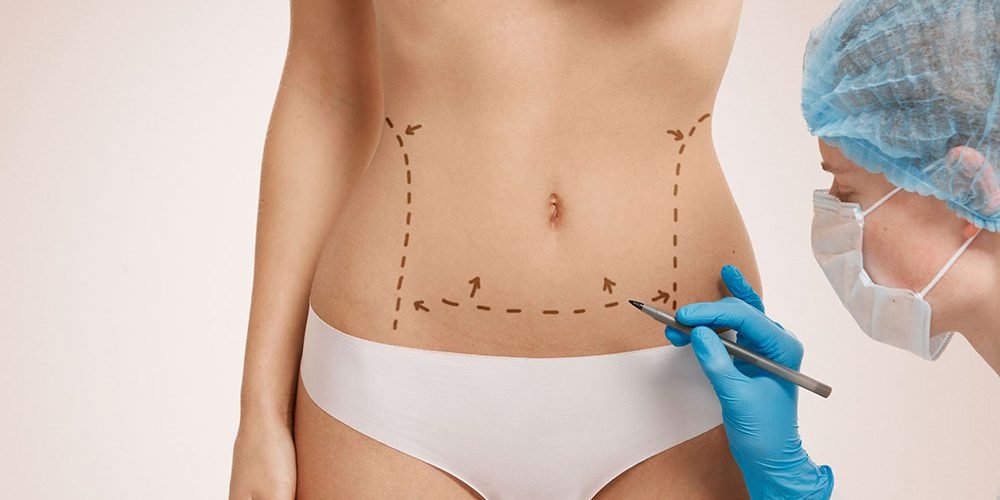 Everybody strives to get a level and well-toned tummy through exercise and weight management. Occasionally these methods can't reach our objectives. Even people of body weight and ratio may also create a stomach that protrudes or is sagging and loose. The most frequent causes of this include:
Aging
Heredity
Pregnancy
Prior surgery
Significant fluctuations in weight
USD 2,800
( Indian Rupees approx. 2,01,000 )
The process can take somewhere between 1 to 5 hrs & is done under general anesthesia.
There are two choices to get a tummy tuck, the proper procedure for the patient will be decided by the physician.
Complete abdominoplasty. Within this process, the stomach will probably be clipped from hipbone to hipbone within this procedure. This is the alternative for those patients that need the maximum correction. The incision will be made low, at roughly precisely the exact same level as the pubic hair.
Partial or mini-abdominoplasty. This procedure is mostly performed on patients whose fat deposits are located below the navel and require shorter incisions.
In this procedure, the belly button most likely will not be moved.
The patient's skin will be separated between the line of incision and the belly button.
This type of surgery may also be performed with an endoscope (small camera on the end of a tube).
After the procedure
It is extremely important to follow the physician's directions on how to look after the bandage in the days after surgery. Total recovery takes a few months.
Factors Affecting the Cost of Tummy Tuck Treatment
Following are the factors that will affect the therapy price:
The hospital patient is opting for.
Room -Standard living room, deluxe room, superdeluxe room for the number of nights defined (including nursing charge, food, room rate, and room service).
Operating room, ICU
Fee for the group of physicians (Surgeons, Anesthetist, Physiotherapist, Dietician )
Medicines
Physiotherapy session
Standard diagnostic and test processes
Post-surgery garments
Type of procedure performed
The Most Important Frequently Asked Questions
Q: Who is the perfect candidate for abdominoplasty or tummy tuck?
A.The perfect candidate for a tummy tuck or abdominoplasty :
The patient has to maintain good health and should have no active diseases or severe pre-existing health ailments.
You need to have realistic expectations in the Results of the operation
The patient needs to be mentally & emotionally secure
Q: At what age should abdominoplasty be performed?
A: There is no "normal" age or time in one's life undergo an abdominoplasty, but it is most often done after a woman has given birth and does not plan to have more children, or after someone has lost all the weight he or she intends to lose.
Q: Is there much pain associated with abdominoplasty?
A. The amount of pain having an abdominoplasty is rather changeable. Many people today report a moderate quantity of discomfort and a few say it's more intense. But the majority of men and women experience some pain.
Q: Is there a lot of swelling involved with abdominoplasty?
A: There's swelling after the tummy tuck procedure. Abdominoplasty is a severe operation and, depending on the instance, a great deal of tissue has been removed, so swelling is unavoidable. This Swelling should subside within in a Couple of Weeks.
Q: When will the results be visible?
A: The difference will be visible once the swelling subsides.
Q: How long will the results of a tummy tuck last?
A: The outcomes of a tummy tuck can endure for many, many decades. In case you don't have any huge weight reduction or pregnancies following your tummy tuck, then the changes will likely be somewhat permanent. There'll be some relaxation of these cells with age, but not to this extent before the operation.
Q: Who is not the candidate for a tummy tuck?
A: One should not consider a tummy tuck if :
You are pregnant
If a person is planning to lose weight
Using it as an alternative for weight loss